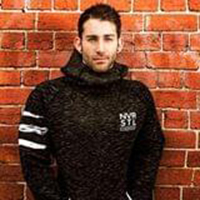 Matt Theo
CEO Transcending Organics
Australia
⭐⭐⭐⭐⭐
Lambros is a positive, energetic, down to earth and highly motivated individual who passes this energy on. His sessions were educational, inspirational and spiritual! He helped me address aspects of my life and personality that needed improving and showing me how to apply specific techniques to keep my mind in a positive state and make the best out of every situation. Would highly recommend him!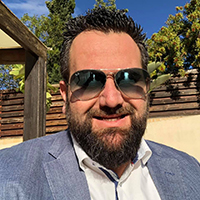 Petros Philippou
Coach | Speaker | Trainer
⭐⭐⭐⭐⭐
Lambros is a highly skilled coach who can help anyone achieve their goals and dreams!
Positive and energetic person with a high respect to every person.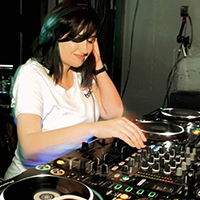 Jenny Dragatsi
Business Consultant GlaxoSmithKline
UK
⭐⭐⭐⭐⭐
Reached out to Lambros to guide me through a difficult phase and he made all the difference in the world. Combines great technique with well researched knowledge and tailored advice and support. I use the life tools he tought me everyday.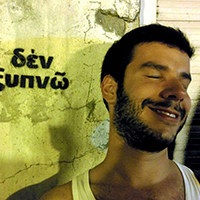 Savvas Vanezis
Founder of Thorax
⭐⭐⭐⭐⭐
Lambros is an excellent coach. He helped me to clearly define my goals and to start working towards them. After a few sessions with him I started to feel very clear about my goals and immediately started taking action. The difference I saw in my self was huge on many levels. I highly recommend Lambros to anyone!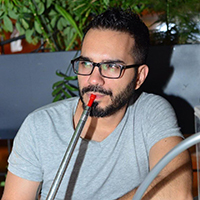 Christos Ioannides
Business Owner
⭐⭐⭐⭐⭐
Knows what he's talking about and explains stuff in a clear and precise manner! Highly recommended to everyone to attend his seminars.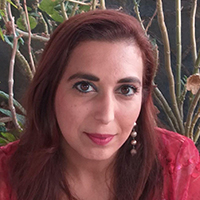 Stella Anastasiou
Life Coach
⭐⭐⭐⭐⭐
Lambros is an excellent coach. Very positive, energetic. His sessions were very helpful, inspirational and spiritual. He helped me to find my goals. He is always there for me any time I need his quidance and watching my achievements. I highly recomnend him!! Thank you coach for everything!!
Ricardo Koanuka
Owner and Founder of Outside Comfort Zone
Sweden
⭐⭐⭐⭐⭐
I worked together with Lambros in the Crew of Antony Robbins – UPW 2017 . At our first talk we got connect , and I could feel and see how much he loves and enjoy to Make peoples LIFE better and happier with the tools he has learned all over the years. Forward amigo !!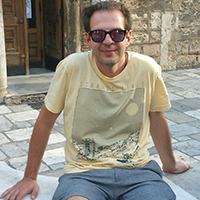 Valentinos Themistocleous
Business Consultant Deloitte
⭐⭐⭐⭐⭐
Excellent coach! His coaching helped me understand my true potential and to define the path to achieve my true goals! Highly recommended…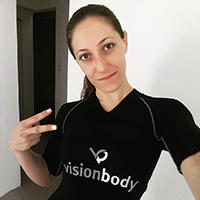 Alexandra Nikou
Coach | Trainer
⭐⭐⭐⭐⭐
Lambros is the kind of coach that talks in simple words yet powerful and meaningful. He really motivated me to push through some barriers I had raised for myself and see that with the right organisation and programming I can achieve more than I thought possible! If you are in turbulence pay him a visit!
---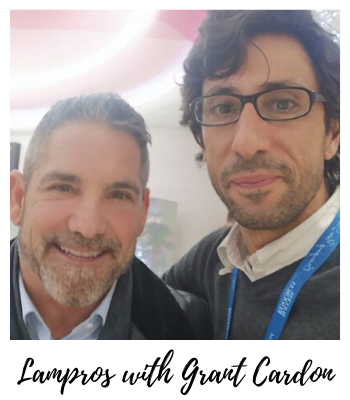 Grant Cardone
Multi-millionaire & No1 Sales Trainer in the world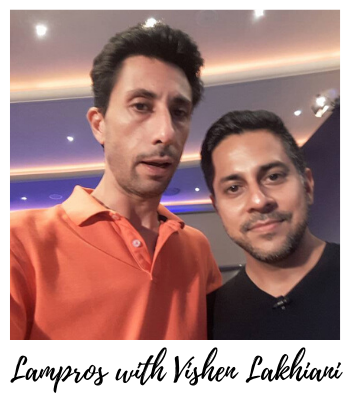 Vishen Lakhini
founder of mindvalley Coach & Best Selling Author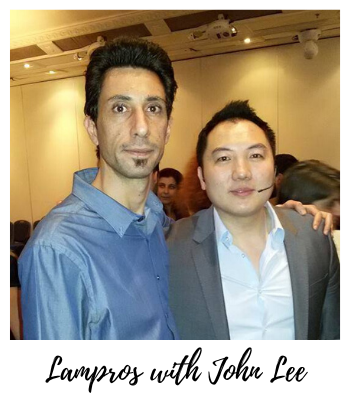 John Lee
Wealth Dragons Founder k best selling author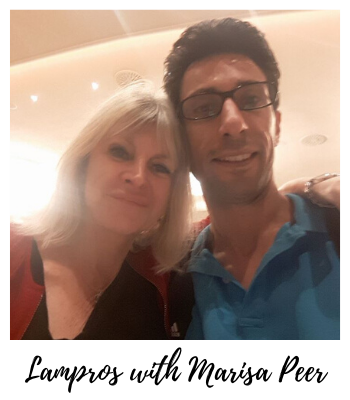 Marissa Peers
World Class Hypnotherapist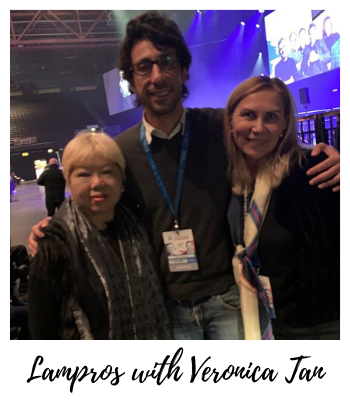 Veronica Tan
CEO & Owner of Success Resources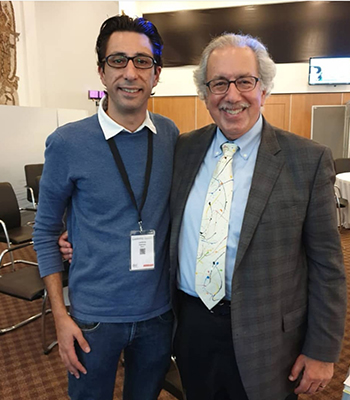 Dr. Richard Boyatzis
Leading expert in Emotional Intelligence